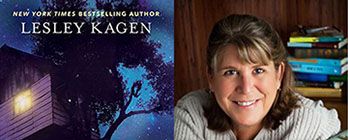 CPL Radio & Podcast
CPL Radio Online is an internet community radio station located within the Cedarburg Public Library. We offer 24/7 music and local programming.
Explore CPL Radio & Podcast
Subscribe to CPL Newsletter
Stay updated with our monthly digital newsletter!
Friendship Stories (middle grades)
Navigating friendships can be rewarding and also challenging in middle and high school.
View Booklist